Guide officiel star Ocean 5 : Integrity and Faithlessness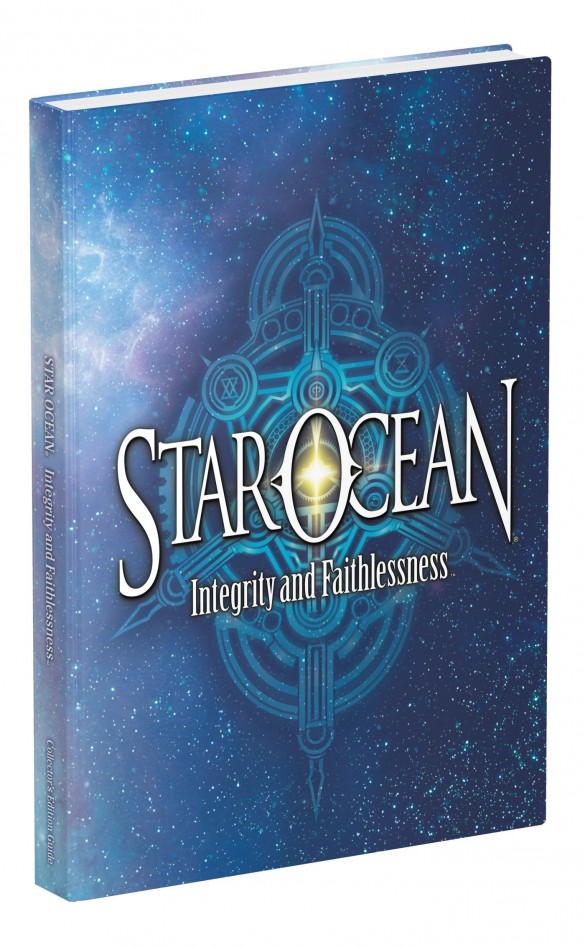 Présentation du jeu
star Ocean 5 : Integrity and Faithlessness est un JRPG sorti le 01 juillet 2016 sur PS4. Au niveau de l'histoire on se situe entre le 2 et le 3.
Vous incarnez Fidel Camuze, jeune prodigue militaire, qui se retrouve embarqué dans une histoire qui le dépasse suite à l'attaque de son village natal par une faction ennemie.
Les points forts du jeu sont son scénario (bien qu'un peu court) et la diversité de son système d'évolution.
La critique de presse spécialisée a été assez mitigé à la sortie du jeu.
Le guide officiel
Le guide officiel de star Ocean : Integrity and Faithlessness est édité par Primagames et est sorti uniquement en anglais. Disponible en version collector limitée le guide de 320 pages reprend tous ce qu'il faut savoir pour réussir le jeu à 100%
Voici ce que l'on retrouve dans ce guide :
Cheminement complet du jeu : Cette partie vous accompagne sur chaque section du jeu, vous révèle les objets importants, les coffres et les événements importants tout au long de l'aventure.
Missions annexes et actions privées : Chaque missions et actions privées sont expliqués et détaillés
Inventaires : Bestiaires, objets, boutiques, crafts...
donjon bonus : couverture complète pour le réussir !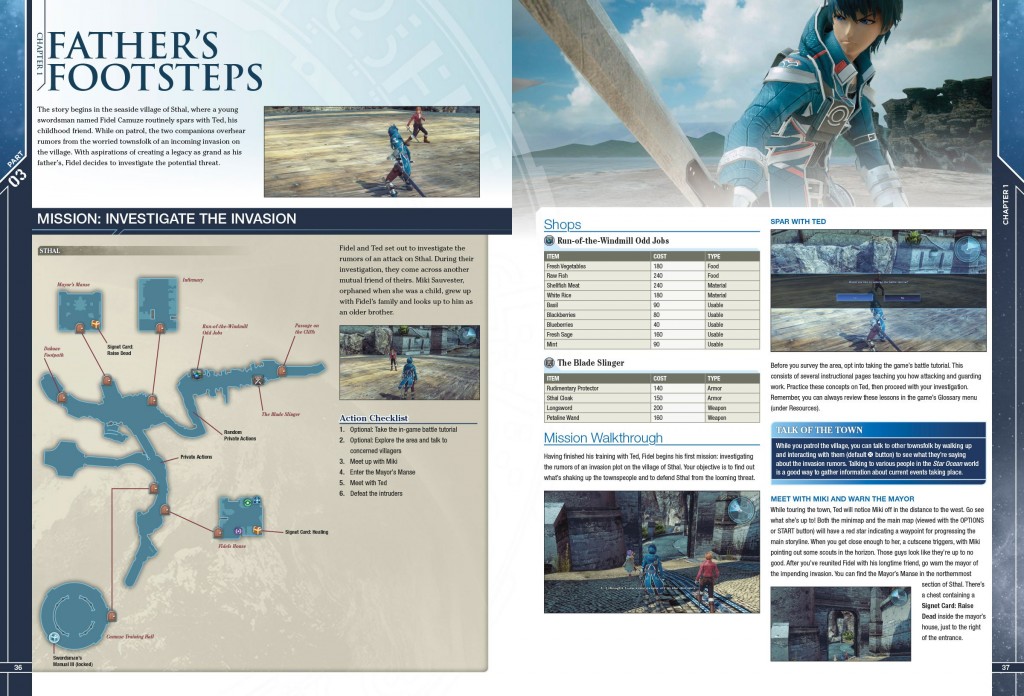 Le guide est également accompagné d'un code permettant d'accéder à la version numérique du guide.
On retrouve aussi en exclusivité une lithographie !