Guide officiel God of War 3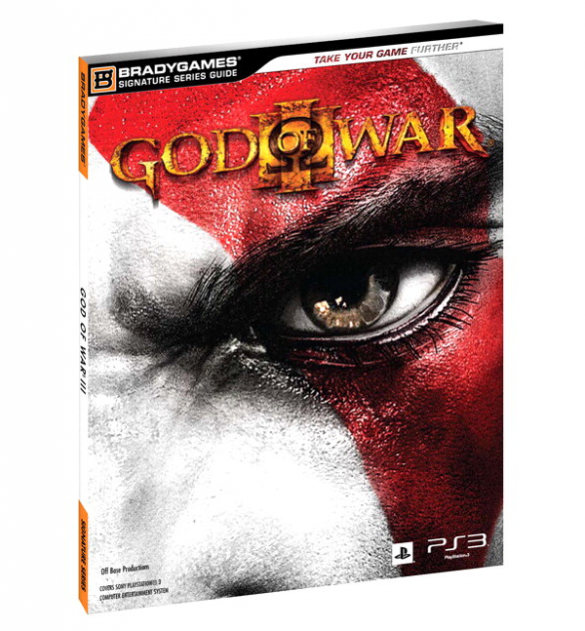 Le guide officiel de God of War 3
God of War 3 est un jeu d'action développé par Sony et sorti en 2010 exclusivement sur PS3. Il fait partie de la série des God of War où il est le 4ème épisode.
La série basée sur la mythologie grecque met en scène Kratos, un mortel qui se dresse contre les dieux.
Au niveau de l'histoire il s'agit de la suite directe de God of War 2 vous reprenez les rênes du destin de Kratos. Très bien réalisé le jeu surprendra par ses graphismes et la qualité des combats toujours aussi incroyable.
Le guide officiel
Ce guide officiel de God of Wars 3 est écrit par Bradygames est publié uniquement en anglais malheureusement pour nous en France. Cependant la bonne qualité de cet ouvrage devrait vous permettre d'apprécier au mieux son contenu. Les illustrations accompagnant les explications sont superbes.
On retrouvera donc :
Le cheminement complet.

Les puzzles
Les armes détaillées ainsi que les combos
L'inventaire de tous les objets
Les cartes de toutes les zones

Les meilleurs stratégies pour battre les boss

Le bestiaire détaillé

Les costumes
Les statistiques complètes
Les secrets et bonus
Version collector limitée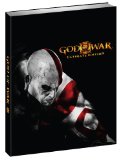 Il existe également une version collector avec une couverture rigide noir magnifique ainsi que 48 pages d'artwork tous magnifiques.
On notera aussi une lithographie numéroté allant jusqu'à 10700 !