Guide officiel The legend of Zelda Twilight Princess HD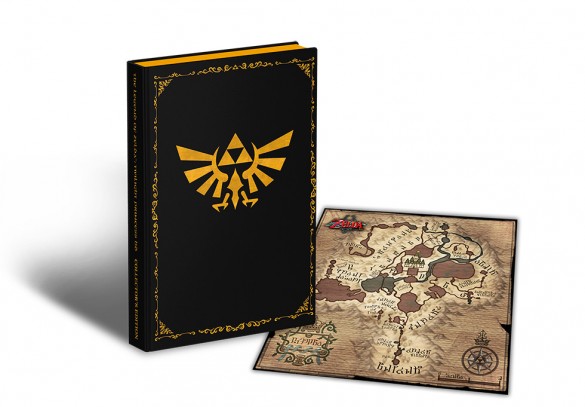 Le guide officiel de The legend of Zelda Twilight Princess
The Legend of Zelda Twilight Princess HD est un remake du jeu du même nom sortie sur Wii U le 4 mars 2016. Il fait parti de la série des Zelda bien qu'il s'agit du plus sombre de la série. Vous y incarnez Link dans le monde d'Hyrule que vous devrez sauver des ténèbres.
Le remake concerne surtout une refonte visuel en meilleur définition bien mieux adaptée à nos écrans modernes.
A noter aussi que le jeu a été agrémenté d'un nouveau dongeon.
Le guide officiel
Le guide officiel de The Legend of Zelda Twilight Princess HD est édité par Primagames uniquement en anglais. Disponible en 2 version, l'une standard et l'autre collector, le guide est composé de 449 pages et détaille toutes l'aventure de Link avec tous les à-côté typiques des Zelda.
Voici ce que l'on retrouve dans le guide  :
Cheminement complet de l'aventure : cette partie principale du guide est très complète et vous guide pas à pas sur tout votre aventure. Attention à ne pas trop lire en avance pour éviter les spoilers si vous n'aviez pas eu l'occasion de jouer à la version sur Wii et GameCube du jeu
Nouveau contenu : Il s'agit d'une section dédiée aux nouveaux contenus apportés par la version HD du jeu ainsi que les évolutions du gameplay
Tous les items à trouver sont indiqués sur des cartes détaillées
Cartes détaillées des dongeons pour trouver simplement votre chemin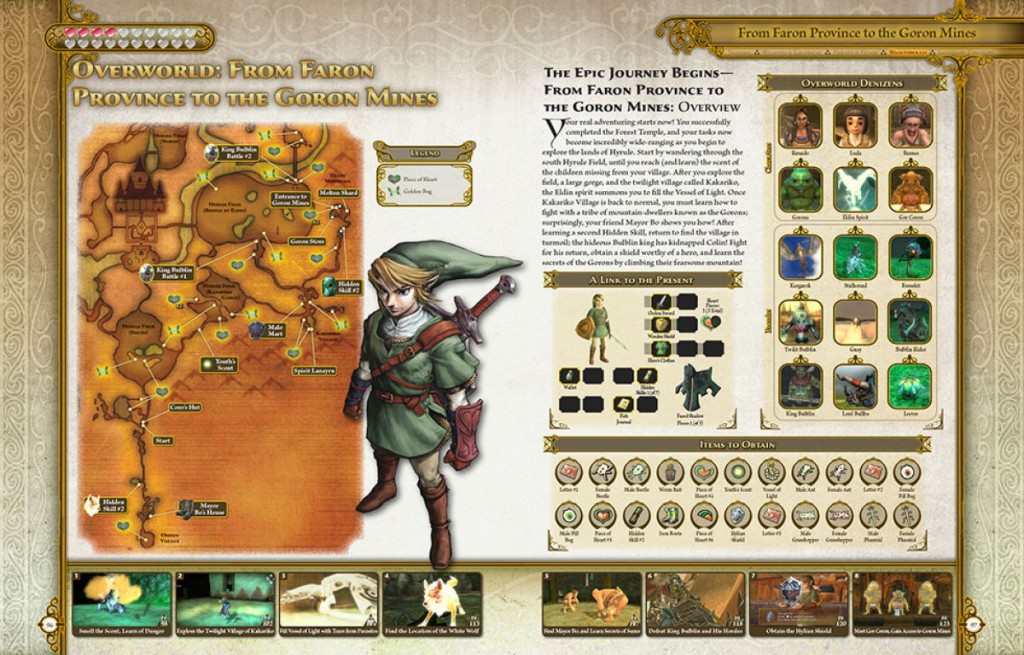 Le guide de Primagames fourni également un accès à la version en ligne avec un code unique inclus.
La version collector dispose en complément du contenu d'une couverture soignée ainsi que d'un magnifique poster du monde d'Hyrule.
Note : sur Amazon, pour accéder à la version standard cliquez sur "broché" sur la page de la version collector.