Guide officiel Gears of War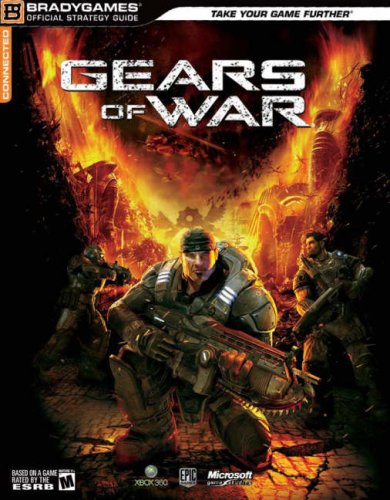 Présentation du jeu
Gears of War associe action tactique et horreur de survie et plonge les joueurs dans une histoire profonde et poignante du combat épique de l'humanité pour sa survie contre la Horde de sauterelles, une race cauchemardesque de créatures surgissant des entrailles de la planète. Dirigez le héros de guerre Marcus Fenix et son équipe de tir alors qu'ils affrontent l'assaut de monstres guerriers sans merci. Un système de combat tactique révolutionnaire et des graphismes haute définition à couper le souffle de l'Unreal Engine 3 vous plongent dans une histoire horrible de guerre et de survie. A.I. les coéquipiers sont indiscernables des joueurs humains. La reconnaissance vocale et la synchronisation labiale en temps réel rehaussent l'expérience. Le champ de bataille est un endroit meurtrier. Pour survivre, supprimez vos ennemis en aveugle, protégez-vous dans des environnements interactifs ou utilisez des armes et des coéquipiers pour déjouer vos ennemis.
Le guide officiel de Gears of War
Le guide de Gears of War de 176 pages est édité par Bradygames et est sorti en anglais.